News Room
New7Wonders Campaigns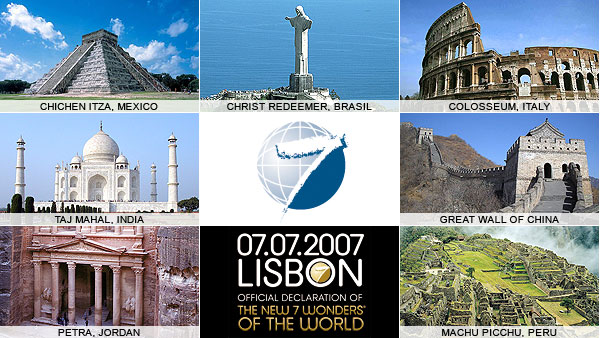 Elected by more than 100 million votes and declared on 07.07.07, these 7 sites represent global heritage throughout history.
When the multi-hundred million global vote was completed on 11.11.11, these sites were added to the "canon of 7".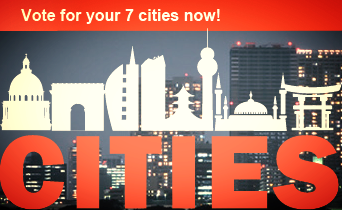 The third campaign is dedicated to our urban past, present and future. Learn more about the participating cities.
New7Wonders Foundation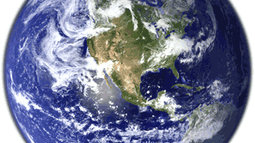 With The Official New7Wonders of the World, humanity has created what we are calling Global Memory, seven things that everyone can remember.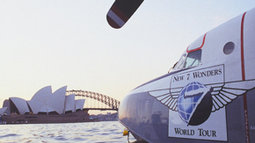 Find out more about the New7Wonders project, from its start in 1999 to the present day. Read about the project milestones and the famous Bamiyan Buddha Project.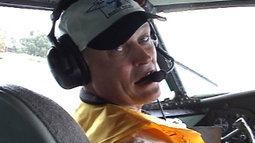 Bernard Weber, a Swiss-born Canadian and founder of New7Wonders, has had a varied career as a filmmaker, museum curator, aviator, and explorer.