One of the 21 Finalists
Sydney Opera House
City of Sydney, Australia
The Sydney Opera House is a multi-venue performing arts centre in Sydney, Australia. It is one of the 20th century's most famous and distinctive buildings.
Designed by Danish architect Jørn Utzon, the building was formally opened on 20 October 1973 after a gestation beginning with Utzon's 1957 selection as winner of an international design competition. The government of New South Wales, led by the premier, Joseph Cahill, authorised work to begin in 1958 with Utzon directing construction. The government's decision to build Utzon's design is often overshadowed by circumstances that followed, including cost and scheduling overruns as well as the architect's ultimate resignation.
The building and its surrounds occupy the whole of Bennelong Point in Sydney Harbour, between Sydney Cove and Farm Cove, adjacent to the Sydney central business district and the Royal Botanic Gardens, and close by the Sydney Harbour Bridge.
Though its name suggests a single venue, the building comprises multiple performance venues which together are among the busiest performing arts centres – hosting well over 1,500 performances annually, attended by more than 1.2 million people. Performances are presented by numerous performing artists, including four resident companies: Opera Australia, The Australian Ballet, the Sydney Theatre Company and the Sydney Symphony Orchestra. As one of the most popular visitor attractions in Australia, more than eight million people visit the site annually, and approximately 350,000 visitors take a guided tour of the building each year. The building is managed by the Sydney Opera House Trust, an agency of the New South Wales State Government.
On 28 June 2007, the Sydney Opera House became a UNESCO World Heritage Site.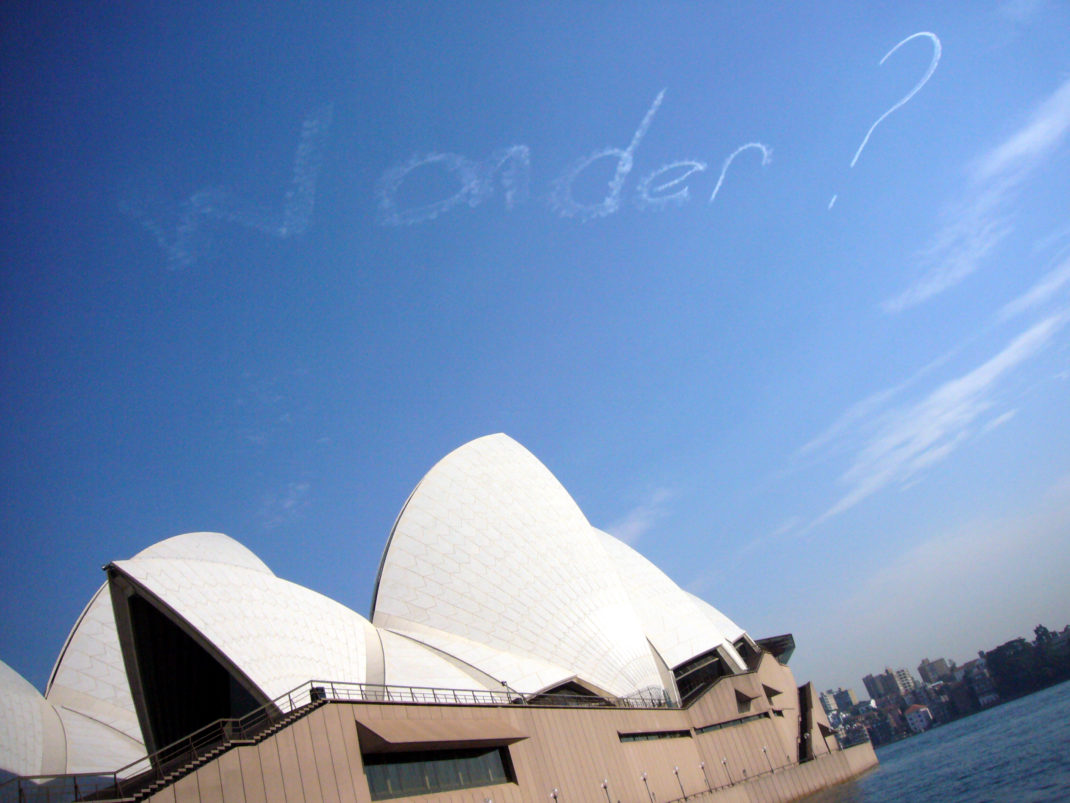 The Official
New 7 Wonders of the World
Worldmap
The 21 Finalists