The New7Wonders Foundation, which is behind the New7Wonders campaigns, has the express aim of documenting and conserving works of monuments worldwide under the motto:
"OUR HERITAGE IS OUR FUTURE!

New7Wonders calls on all citizens of the world to support it!"

Bernard Weber - Founder-President of New7Wonders
Through film, television, the Internet and books, people shall be sensitized to the beauty of the world's heritage, both man-made and natural, and be alerted of its destruction and decay.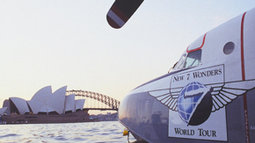 Find out more about the New7Wonders project, from its start in 1999 to the present day. Read about the project milestones and the famous Bamiyan Buddha Project.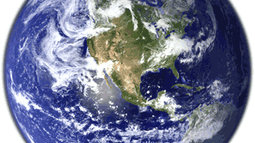 With The Official New 7 Wonders of the World, humanity has created what we are calling Global Memory, seven things that everyone can remember.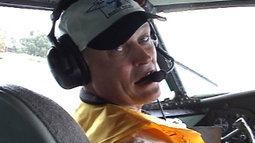 Bernard Weber, a Swiss-born Canadian and founder of New7Wonders, has had a varied career as a filmmaker, museum curator, aviator, and explorer. Read his biography.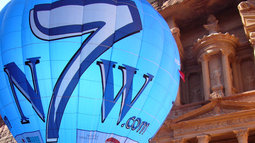 If you would like to be associated with the New7Wonders campaigns in a commercial capacity, as a sponsor, event, media or other licensee, then please review this section and use the contact form to communicate with us.
Learn about the Milestones of New7Wonders in the past years.
Some interesting questions and answers about New 7 Wonders.